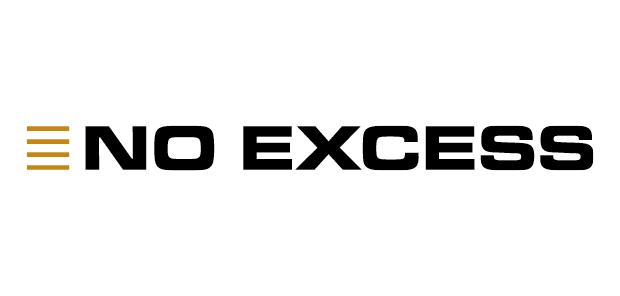 NO EXCESS
Open today
From 10:00 AM to 8:00 PM

070-7858617
No Excess is a Dutch menswear brand based in Amsterdam. The No Excess formula is a mix of comfortable fabrics, excellent fits and original designs. Fashion for men who prefer an uncomplicated look and easy-to-wear clothing. No Excess works with high-quality stretch fabrics and breathable fabrics, providing comfort and wearabililty without detracting from your overall look.
The collection is divided into three main lines: Casual, Sport and Chic. The various items can be mixed and matched to your heart's content for a wide range of comfortable cross-over looks that we like to call the winning team. After all, when they're combined, they're virtually invincible.
Whether you're looking for stretch denim, fine cotton sweaters or lightweight sweatshirts, No Excess has it all. Whatever you do, make sure your clothes don't get in your way. Experience the comfort of No Excess.
Opening Hours
Monday

· From 11:00 AM to 8:00 PM


Tuesday

· From 10:00 AM to 8:00 PM


Wednesday

· From 10:00 AM to 8:00 PM


Thursday

· From 10:00 AM to 8:00 PM


Friday

· From 10:00 AM to 8:00 PM


Saturday

· From 10:00 AM to 8:00 PM


Sunday

· From 12:00 PM to 6:00 PM

See all offers
*Offers are subject to availability. Offres can not be redeemed in cash. Only one offer per person and visit is allowed. Offers can not be used in combination with other offers and vouchers. Offers ar not valid on purchase of gift cards or other prepaid payment products.
---