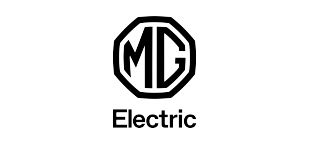 MG Motor
Open today
From 10:00 AM to 8:00 PM

Since the brand was first founded in the Morris Garages in 1924, MG has always been ahead of its time. Now, this iconic brand has developed a new generation of cars for today's generation of people. Redesigned, electric and ready for the future.
As a non-traditional car brand, MG challenges the rules established by the current car industry. We see it as our mission to make electric cars accessible to everyone. MG helps kick-start your "electric life" with a well-designed, technologically advanced and environmentally conscious driving experience that is functional, safe and affordable.
Make an appointment for a test drive in our store!
Opening Hours
Monday

· From 11:00 AM to 8:00 PM


Tuesday

· From 10:00 AM to 8:00 PM


Wednesday

· From 10:00 AM to 8:00 PM


Thursday

· From 10:00 AM to 8:00 PM


Friday

· From 10:00 AM to 8:00 PM


Saturday

· From 10:00 AM to 8:00 PM


Sunday

· From 12:00 PM to 6:00 PM